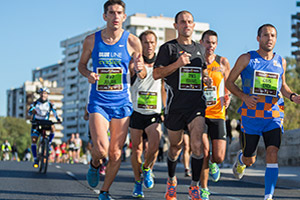 For a tour of this space, call Brad Arthur today--
317-462-6362 or 317-538-7380
If you need office space, we've got it!
We've got spaces ranging from 2,700 square feet to 700 square feet.
Call and schedule a tour today.
Local ownership, managment, and maintenance responsive to your needs!
400 W. Green Meadows Dr.
Suite 108 available now,
2,721 square feet
+ Convenient location just west of State St.
+ Recently used as medical space, but could be used as any professional space.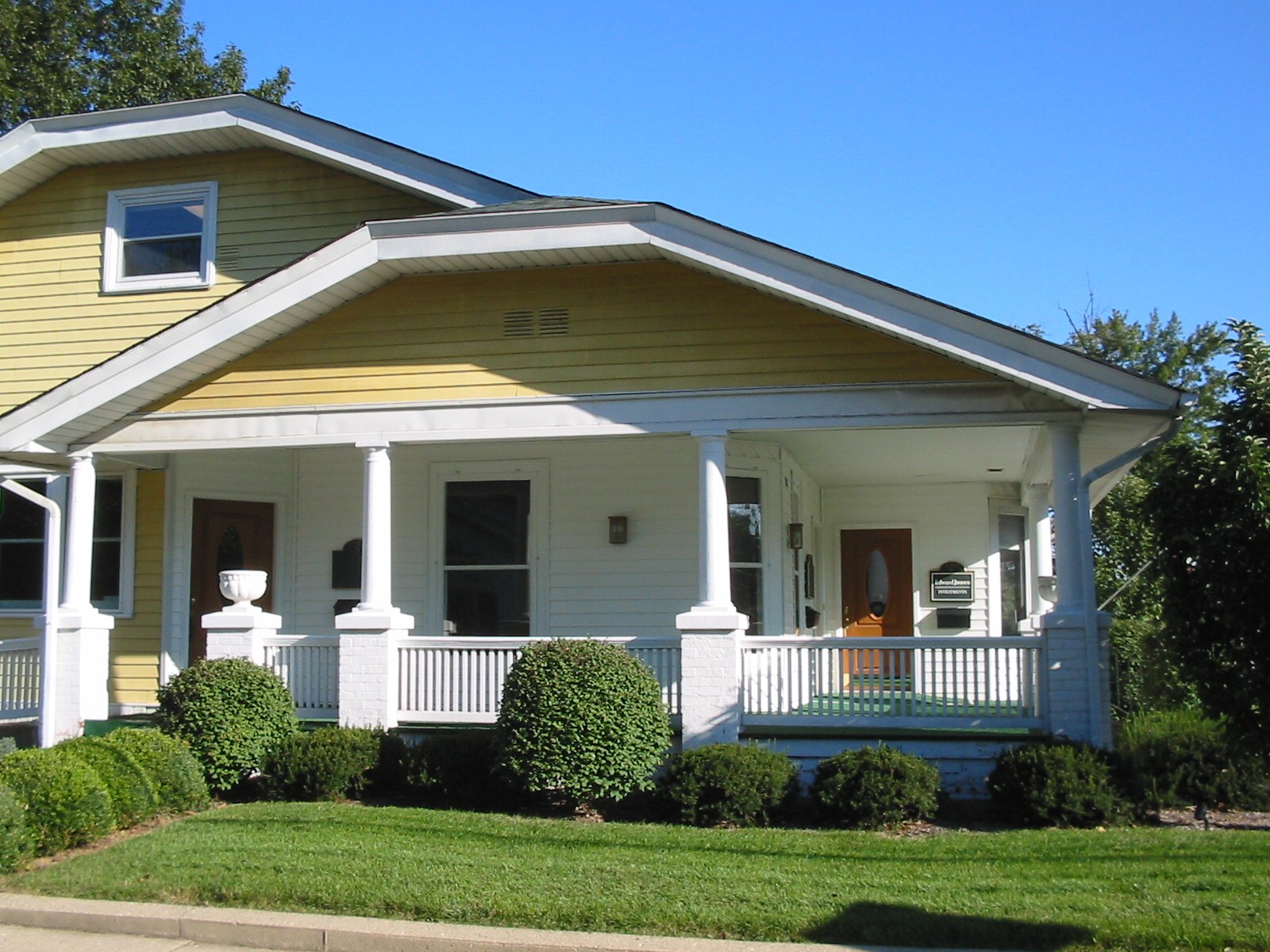 704 N. State St.
Suite B, 700 square feet, available now
Suite A, 750 square feet, available 12/31
+ Convenient location on North State St. near Hancock Regional Hospital and schools.
+ Highly visible signage.