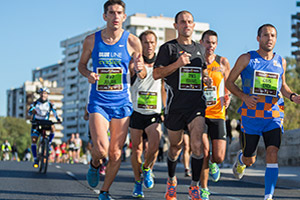 For a tour of this space, call Brad Arthur today--
317-462-6362 or 317-538-7380
Need a quiet, private place to work?
Tired of working from home?
Come claim your spot at On-Broadway Office Suites
Local ownership, managment, and maintenance responsive to your needs!
Each suite is 180 square feet.
Secure wifi is included in the rent.
All utilities are paid!
The suites share access to a large kitchenette and separate men's and women's restrooms.
Access to a small conference room and large meeting room is available for a small fee.